An oasis of calm
A little bit of luxury just off the High Street!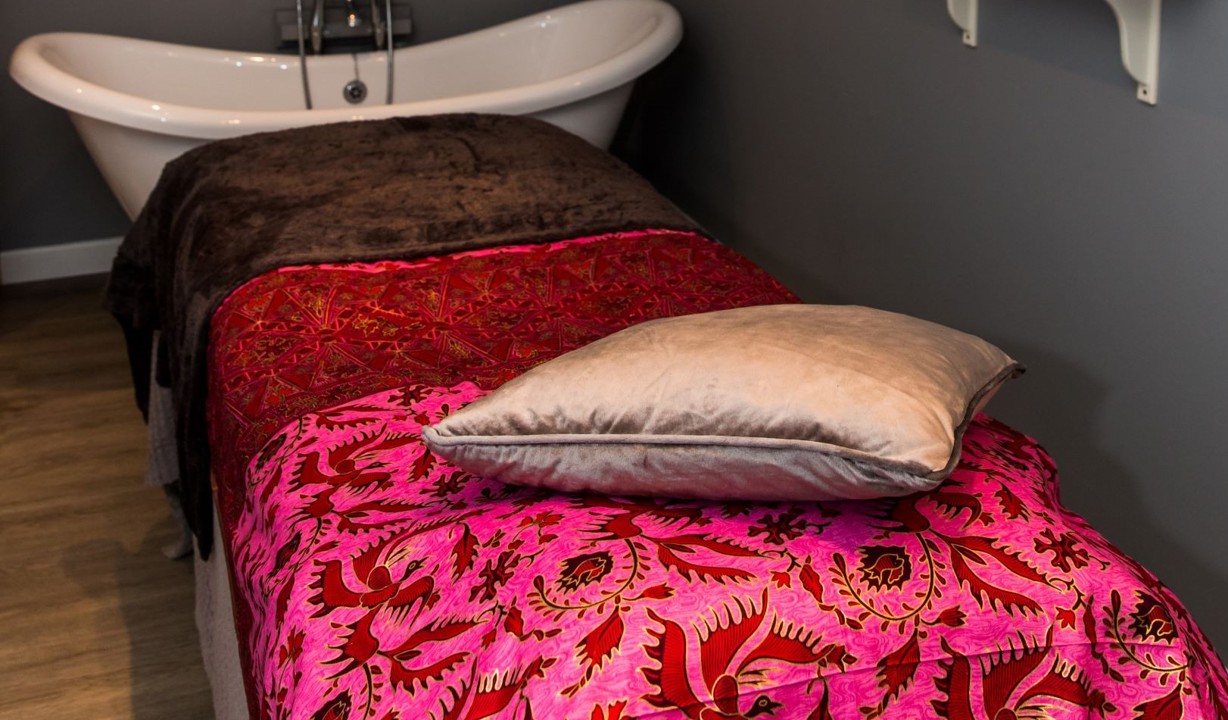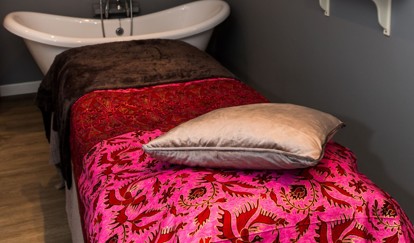 We are proudly working alongside Bathsheba Spa in Woodbridge, to offer locals and visitors to the area the chance to relax and unwind in understated luxury, with treatments, food and drinks* included in some of our fantastic half day spa packages.
*only when specified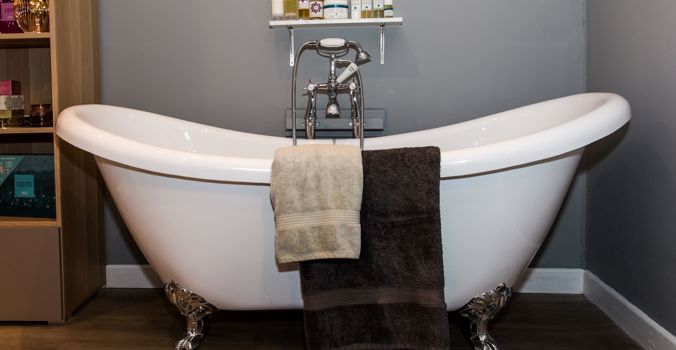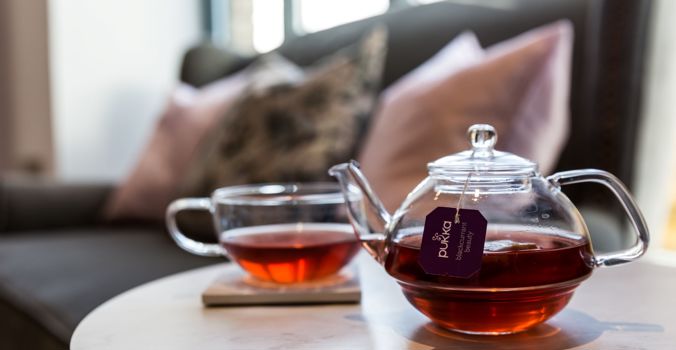 Using REN skincare as a brand of choice, they offer a range of treatments and products, which they hope will make the world 'a slightly nicer place'.
REN products can also be found here at The Crown, with our hotel range sure to add a touch of luxury and wellbeing to your stay. Created to offer the best of both worlds, REN products are formulated with cutting edge clinically proven bio actives whilst being free from skin unfriendly ingredients.
For more information on Bathsheba Spa, please visit: www.bathshebaspa.co.uk
For more information on REN skincare, please visit: www.renskincare.com