Serving
Brunch, Lunch, Dinner and Afternoon Tea
Features
Parking
Available
Wheelchair
Accessible

Full bar

Outdoor
seating

Free WIFI

Highchairs
Available
View Menus
Experience dining with us...
Lunch Menu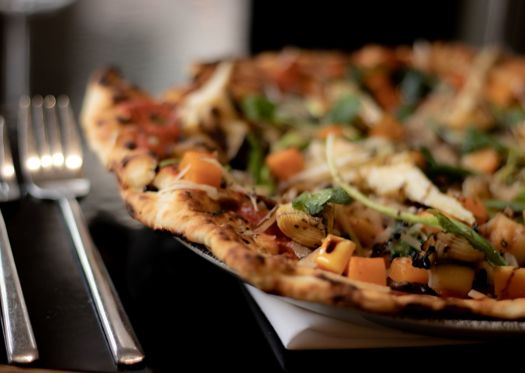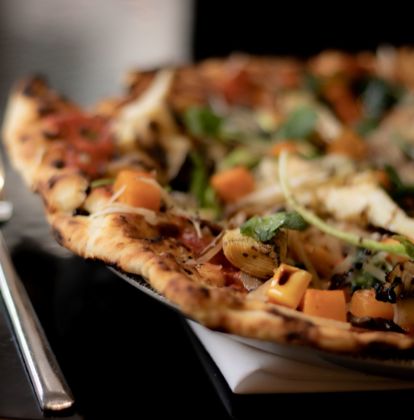 Lunch Menu
Join us for lunch in the bustling town of Woodbridge, from sandwiches to burgers, steaks to vegan pizza, there's something for everyone here at The Crown..
Dinner Menu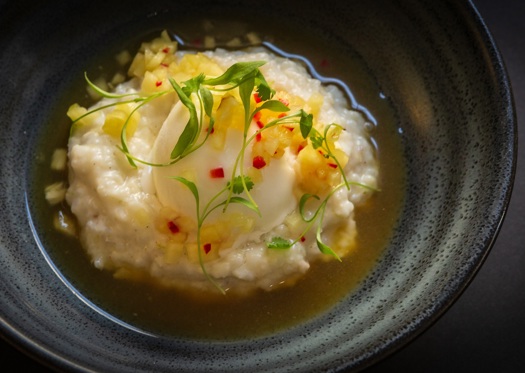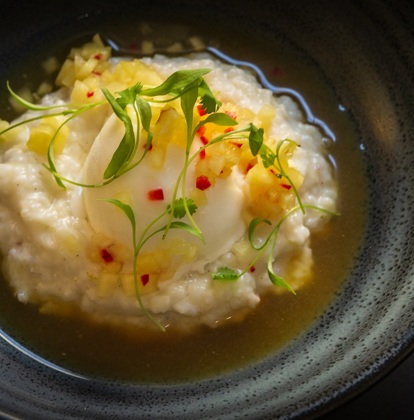 Dinner Menu
Whether you're out for a midweek pick me up, a catch up with your mum, or celebrating a friends birthday, our dinner menu is the ideal partner for any occasion.
Brunch Menu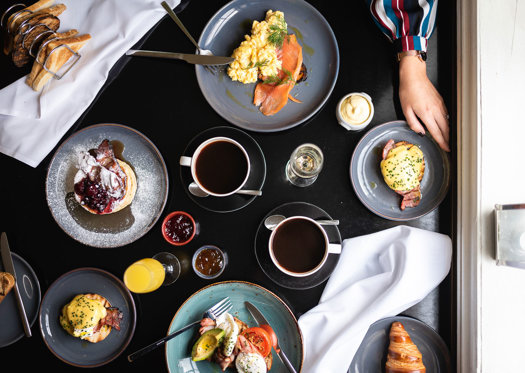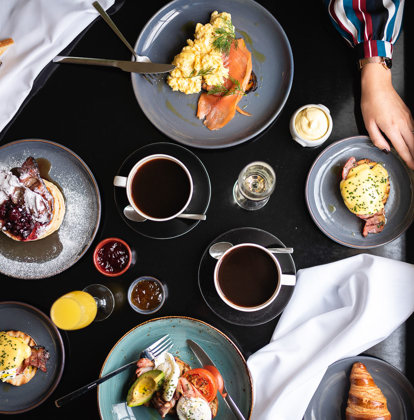 Brunch Menu
Because brunch at The Crown is always a good idea...
Afternoon Tea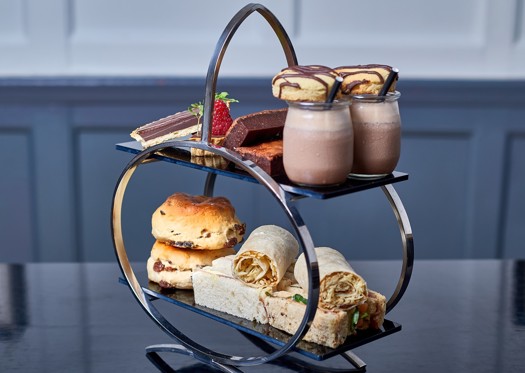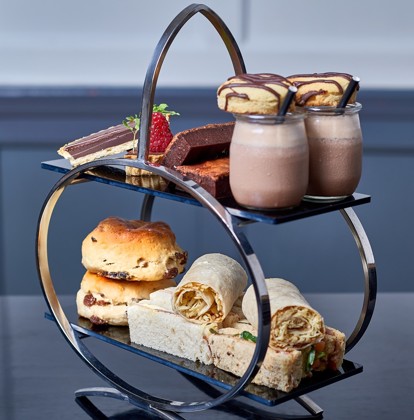 Afternoon Tea
Sandwiches, scones, cakes, what more could you want? Maybe a glass of bubbly? Join us for Afternoon Tea..
Join us every Sunday to Thursday
For After Work Drinks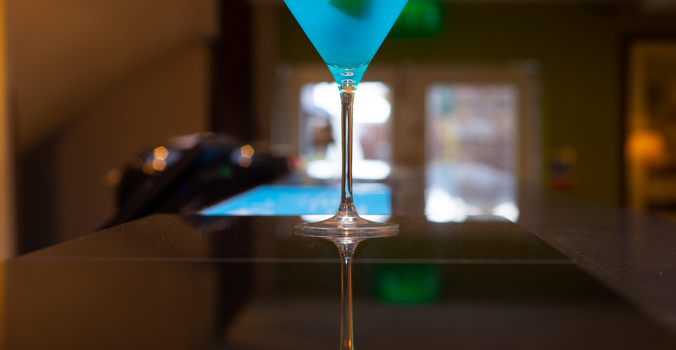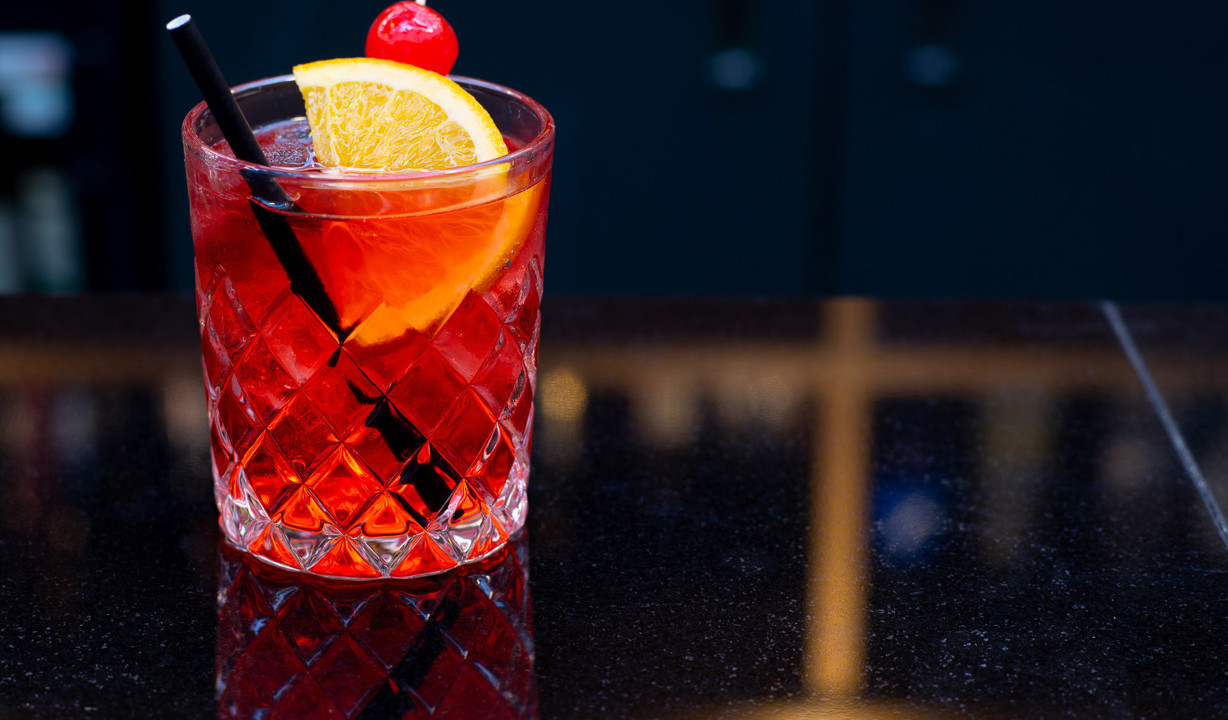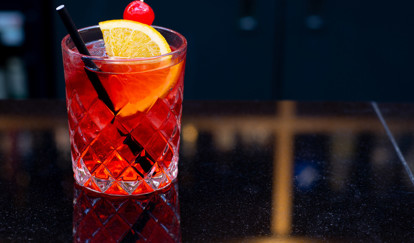 Our 5 | 5 | 5 After Work Drinks offer is available from 5pm - 7pm. Choose from five delicious drinks for only £5 each. We have chosen our top five drinks and cocktails for you to pick from; Pimms and Lemonade, Aperol Spritz, Fishers Gin and Double Dutch Tonic, a Glass of Prosecco, and a Pint of Birra Moretti.