Restaurant with rooms
With A Simplistic Feel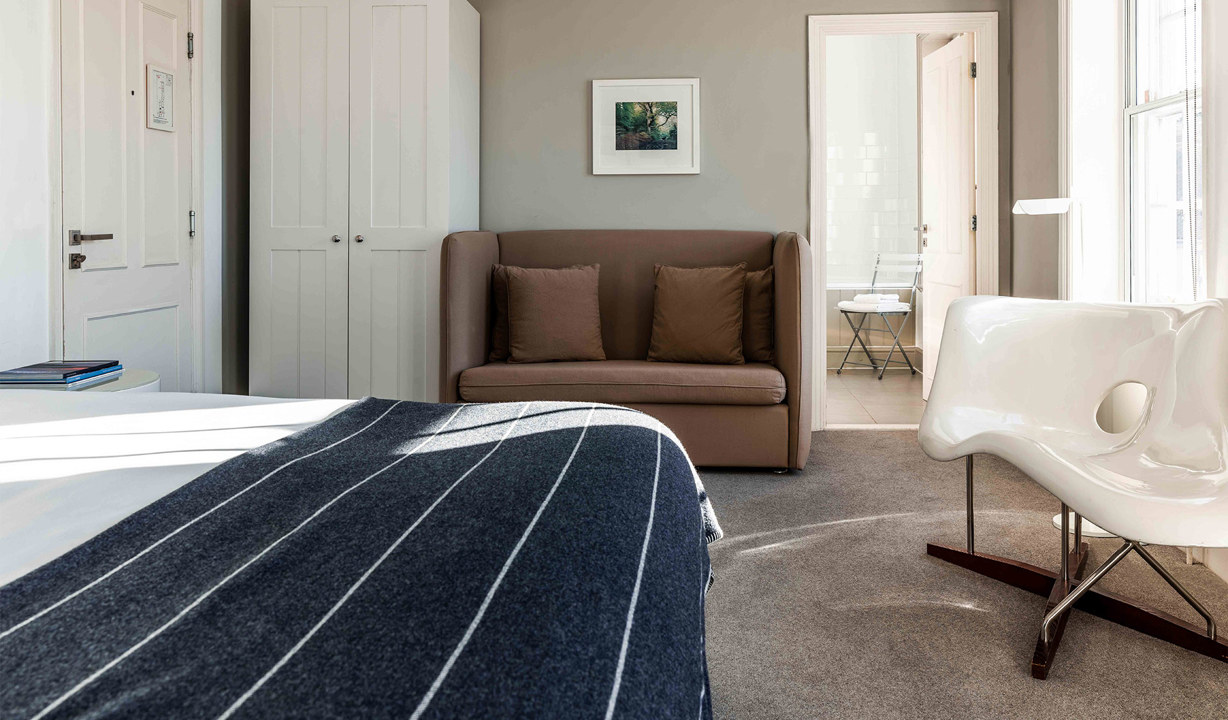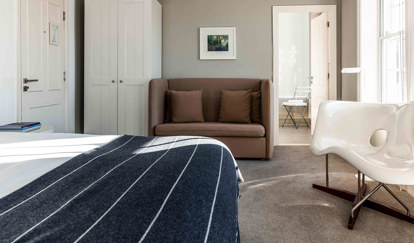 The upstairs of our historic hotel has been transformed into a luxurious yet affordable bedroom retreat, created by award-winning London-based designers Bentheim. Staying at The Crown is an enchantingly relaxing and satisfying experience.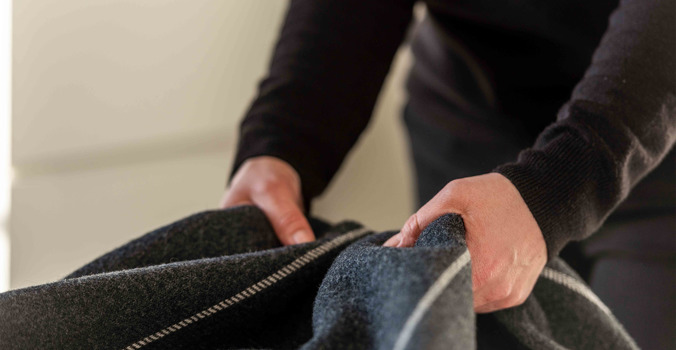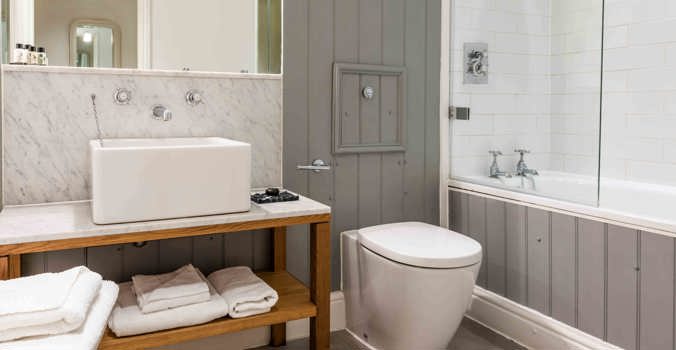 Delicious rustic and refined dishes
Dine and Drink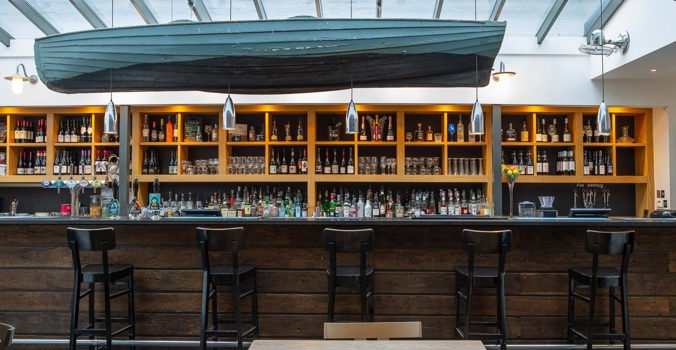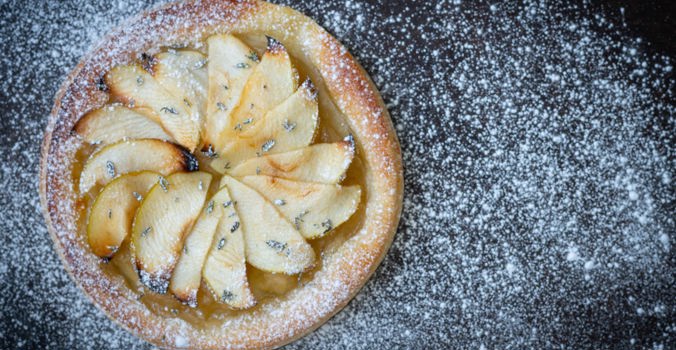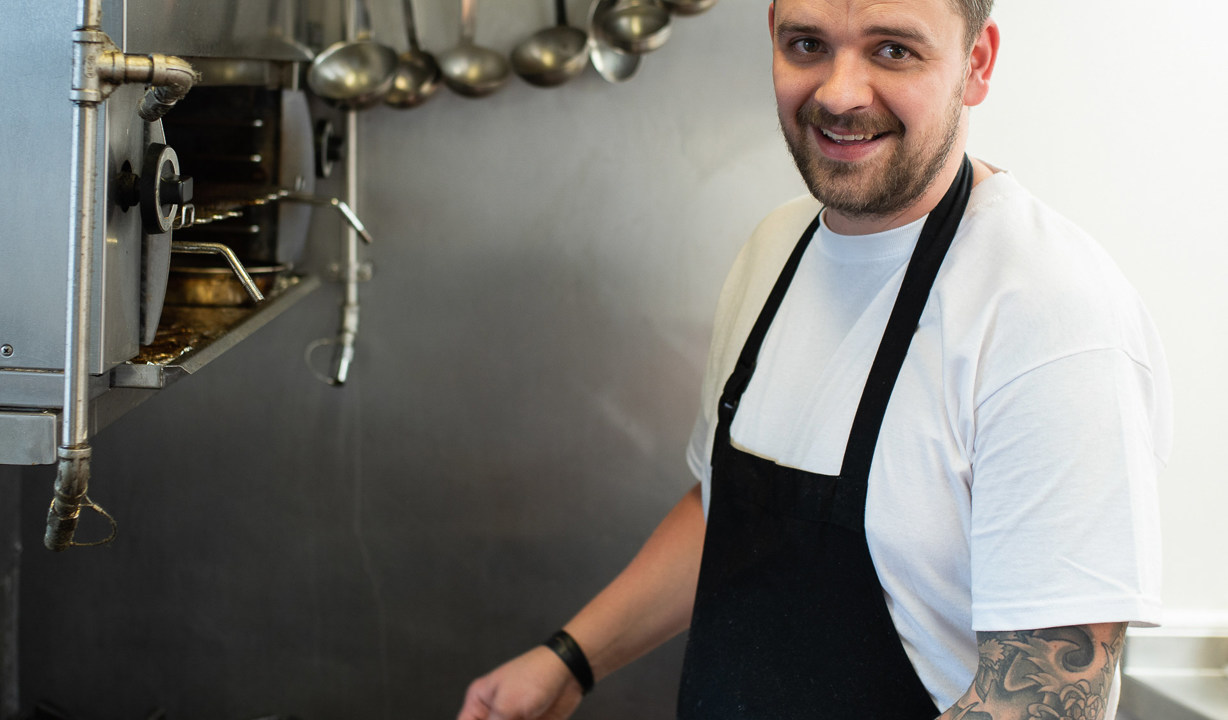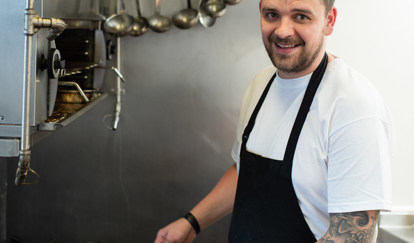 Open for breakfast, brunch, lunch, afternoon tea and dinner - our restaurant showcases all that is great about Suffolk's local produce with Great British menus with a difference. Enjoy rustic and refined dishes, with simple, high-quality ingredients coming alive on the plate. Our bustling cocktail bar serves everything from local ales, beers and ciders to the latest trend gins and cocktails, there is sure to be the perfect drink for you.
Discover our historic riverside market town
Woodbridge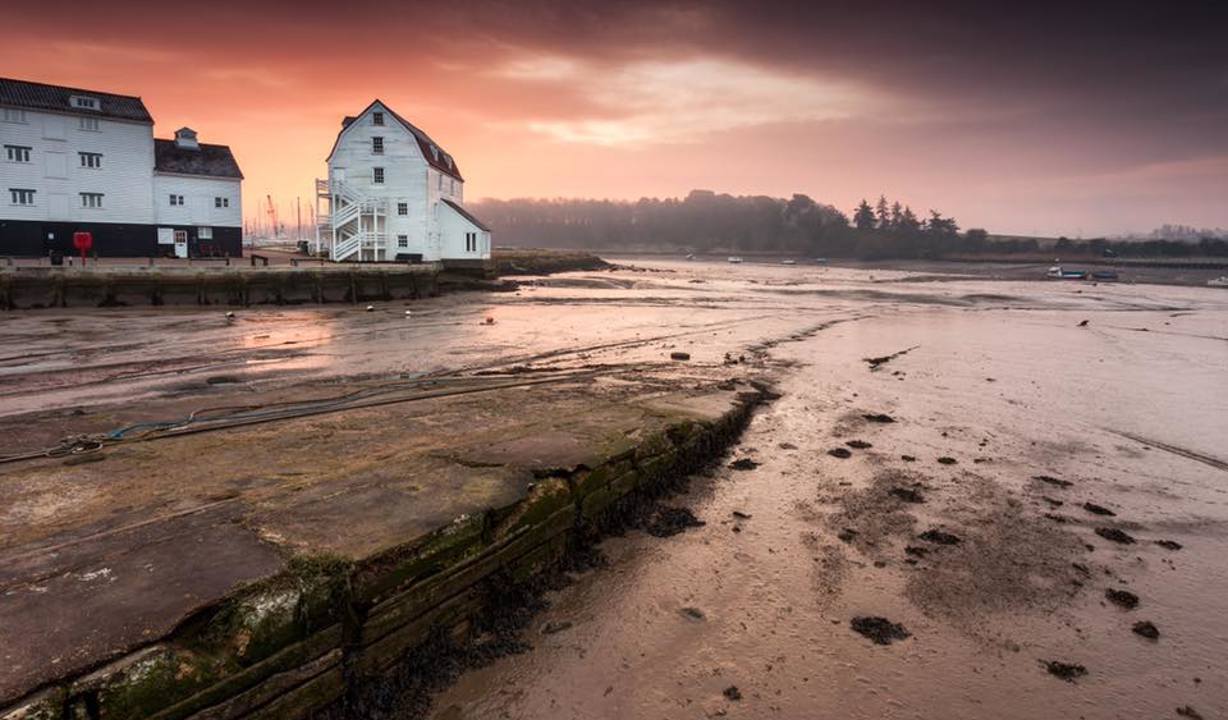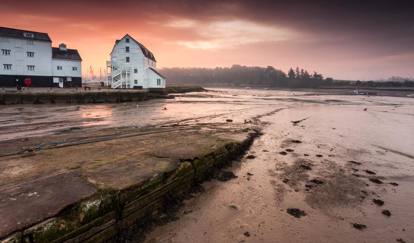 Located at the end of the thoroughfare in the heart of Woodbridge, we are ideally situated for all of the great things that the town, surrounding countryside and Suffolk coast have to offer. If your passion is walking, sailing, horse riding or you simply have a desire for good food and drink, we can create the perfect place to get away and spend quality time enjoying the things you love.