We've made the decision to take a 'pre-Christmas catnap' into January 2021. As we're sure you can imagine, this is not a decision we've taken lightly after what's been a rollercoaster year, re-opening for check-in on Monday 15th February. This may be subject to change, please keep an eye on our social media channels for future updates.
Stay safe and we look forward to welcoming you back very soon
Restaurant with rooms
With A Simplistic Feel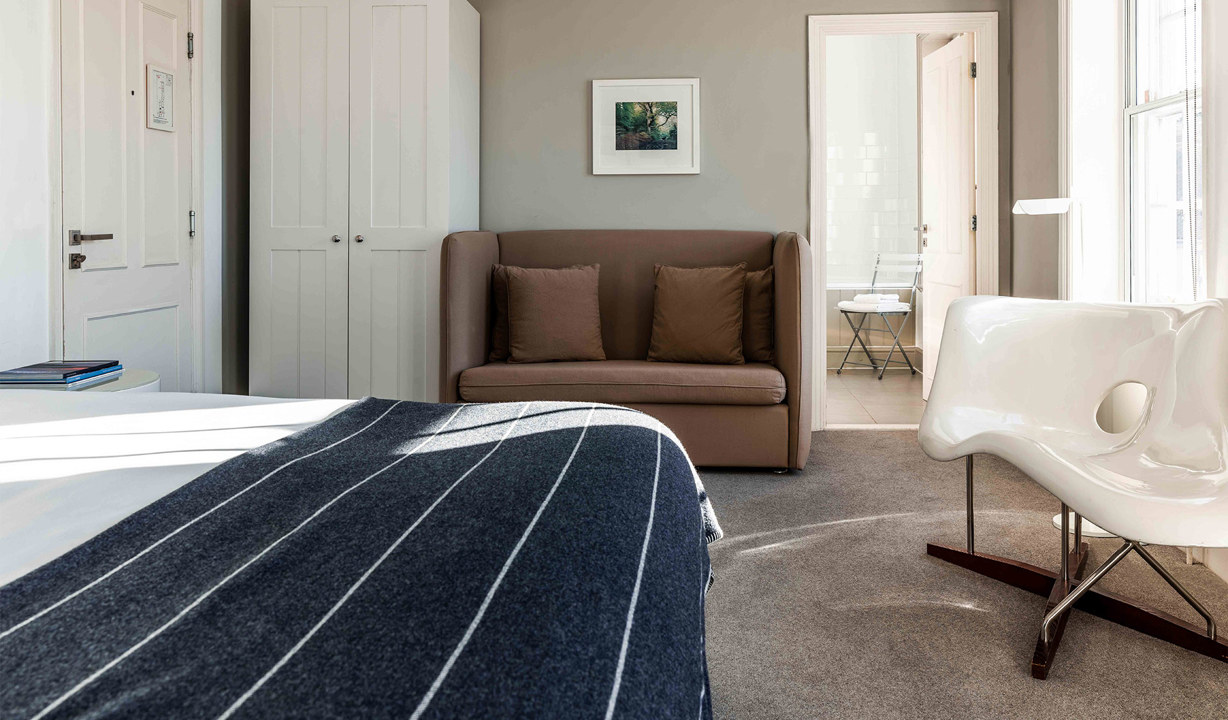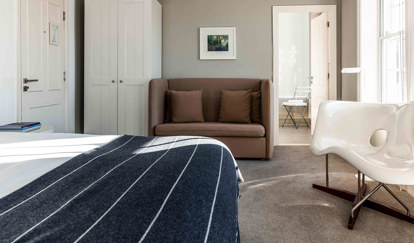 The upstairs of our historic hotel has been transformed into a luxurious yet affordable bedroom retreat, created by award-winning London-based designers Bentheim. Staying at The Crown is an enchantingly relaxing and satisfying experience.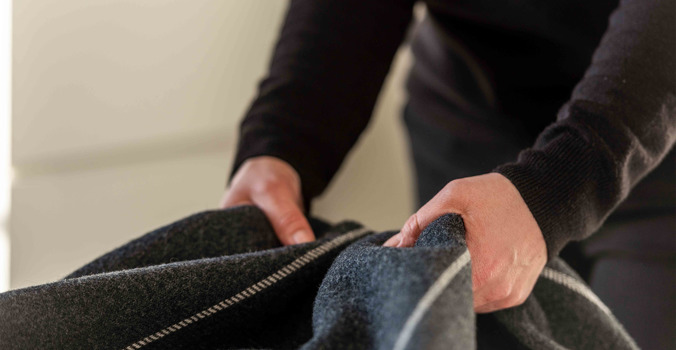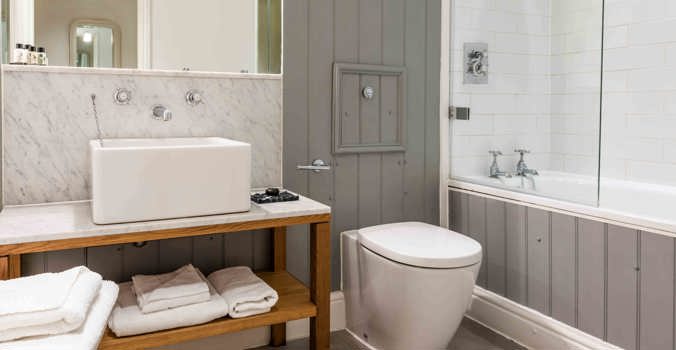 Discover our historic riverside market town
Woodbridge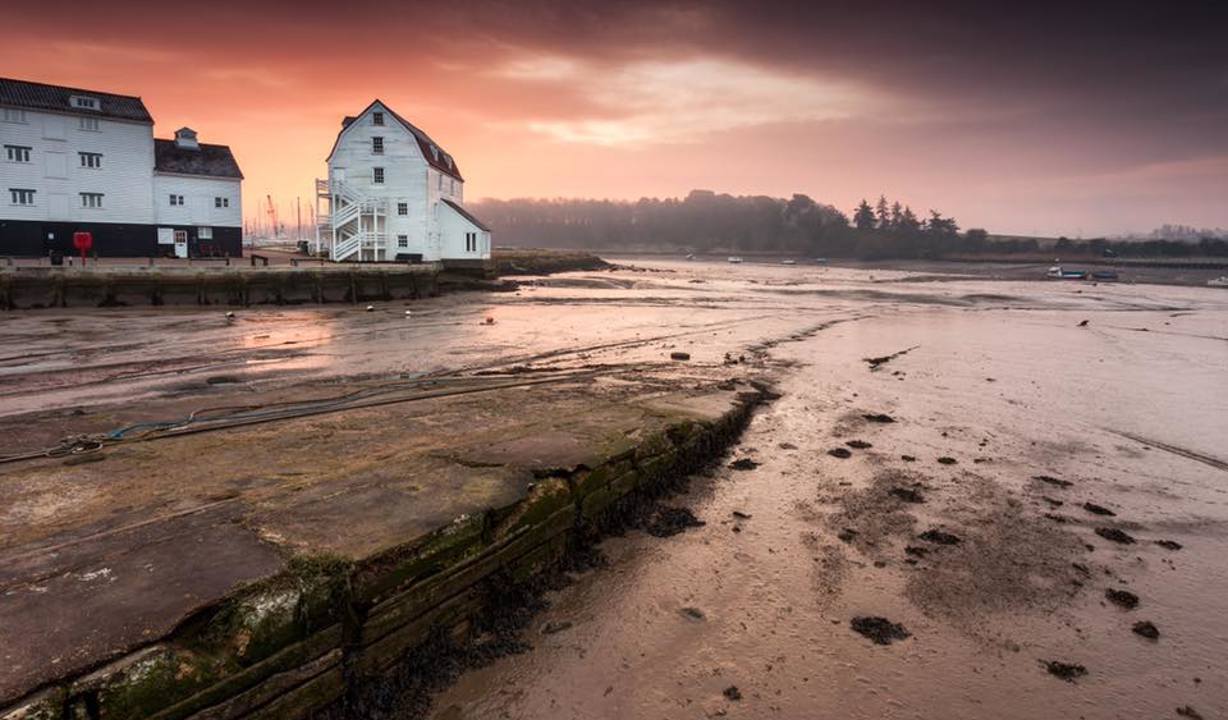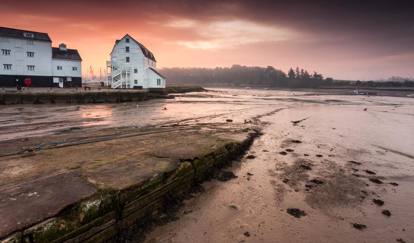 Located at the end of the thoroughfare in the heart of Woodbridge, we are ideally situated for all of the great things that the town, surrounding countryside and Suffolk coast have to offer. If your passion is walking, sailing, horse riding or you simply have a desire for good food and drink, we can create the perfect place to get away and spend quality time enjoying the things you love.