Calling all foodies!
Head Chef Sci Daniels introduces his brand new vision, with all new dishes across breakfast, lunch, and dinner service, each uniquely designed and developed to ensure you won't want to eat anywhere else!
Sci has a huge passion for sustainability, giving back, and making your food experience great fun and memorable. Click the button below to see what you can expect on your next visit to The Crown at Woodbridge.
Afternoon Tea Week Competition
Monday 8th August to Sunday 14th August is Afternoon Tea Week, and what a truly delicious week to be celebrating!
Enjoy Afternoon Tea any day this week to be in with the chance of winning a FREE one for 4 this September! You'll also have the chance to sit down with Head Chef Sci Daniels to chat about all things afternoon tea, as well as giving us your ideas for what you'd like to see on our November afternoon tea menu!
Restaurant with rooms
With A Simplistic Feel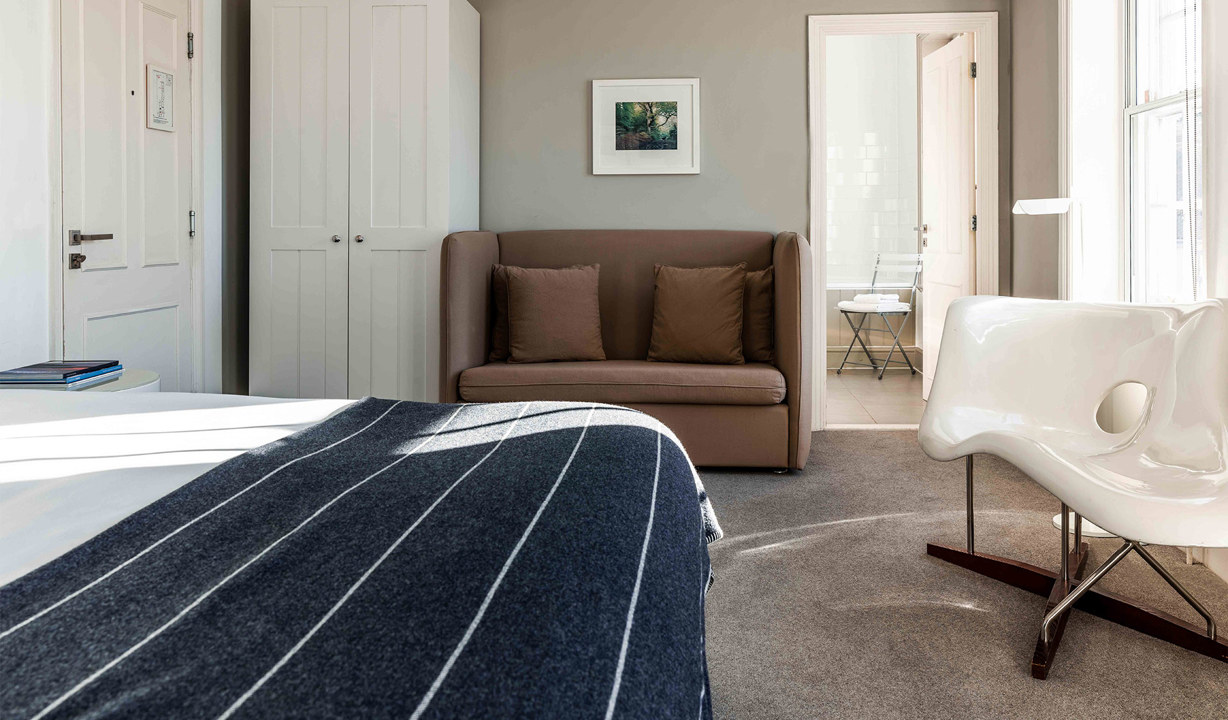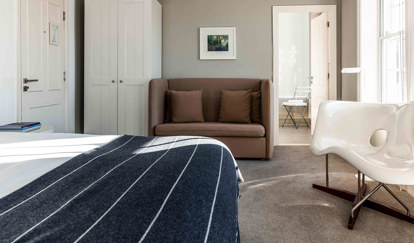 The upstairs of our historic hotel has been transformed into a luxurious yet affordable bedroom retreat, created by award-winning London-based designers Bentheim. Staying at The Crown is an enchantingly relaxing and satisfying experience.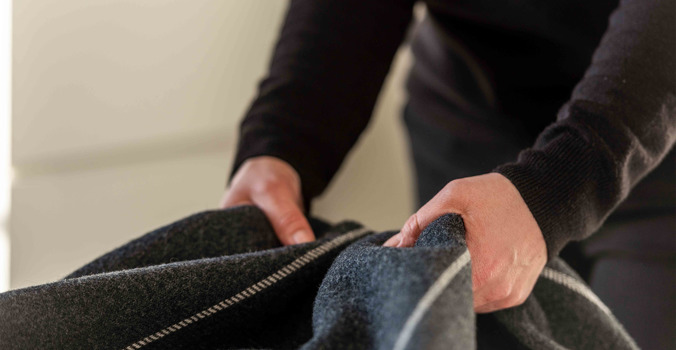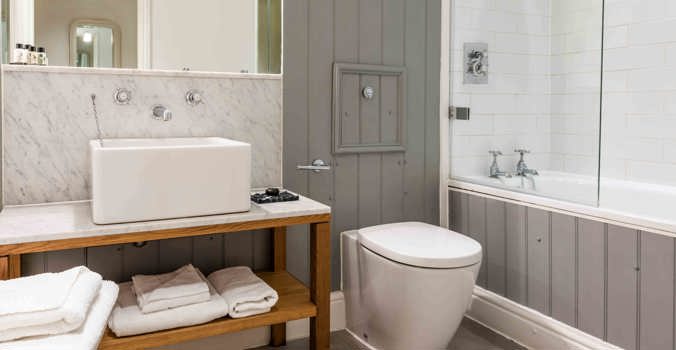 Discover our historic riverside market town
Woodbridge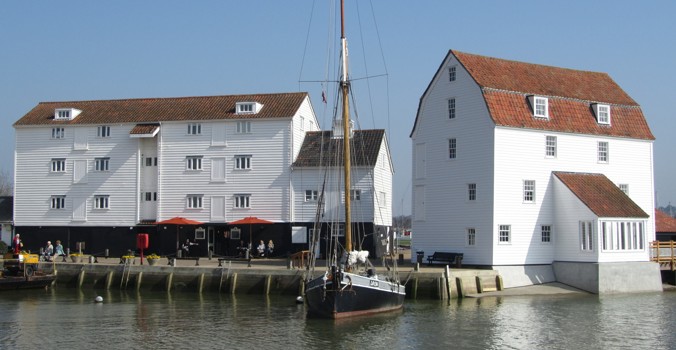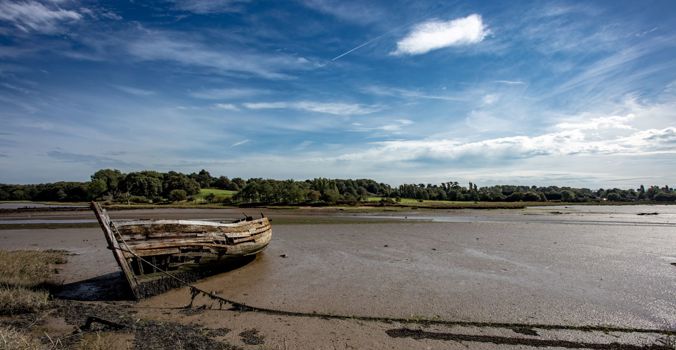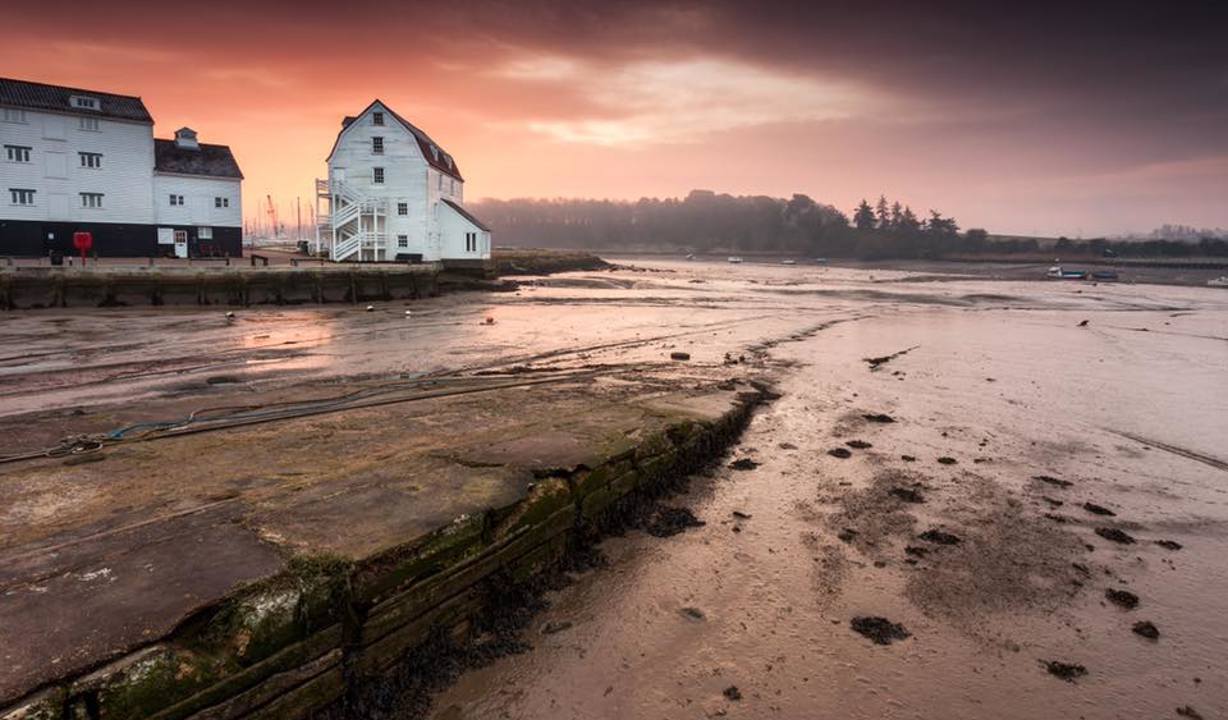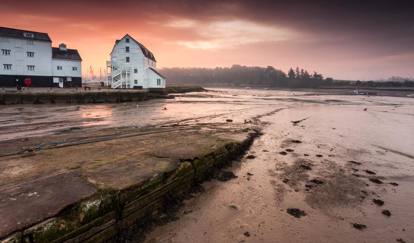 Located at the end of the thoroughfare in the heart of Woodbridge, we are ideally situated for all of the great things that the town, surrounding countryside and Suffolk coast have to offer. If your passion is walking, sailing, horse riding or you simply have a desire for great food and drink, we can create the perfect place to get away and spend quality time enjoying the things you love.