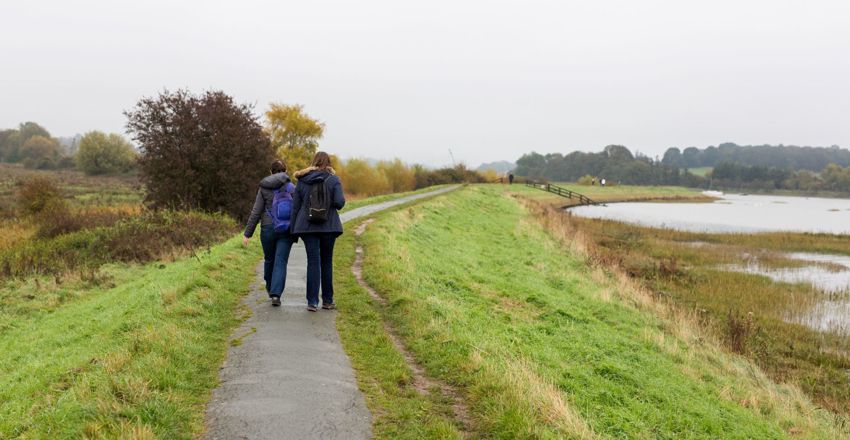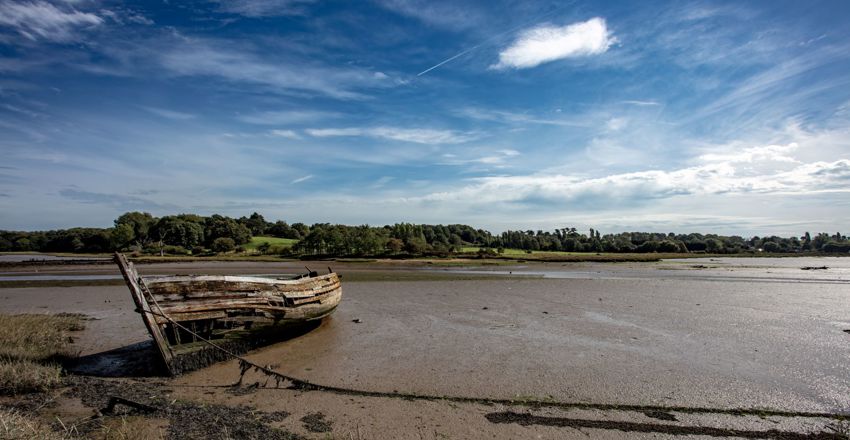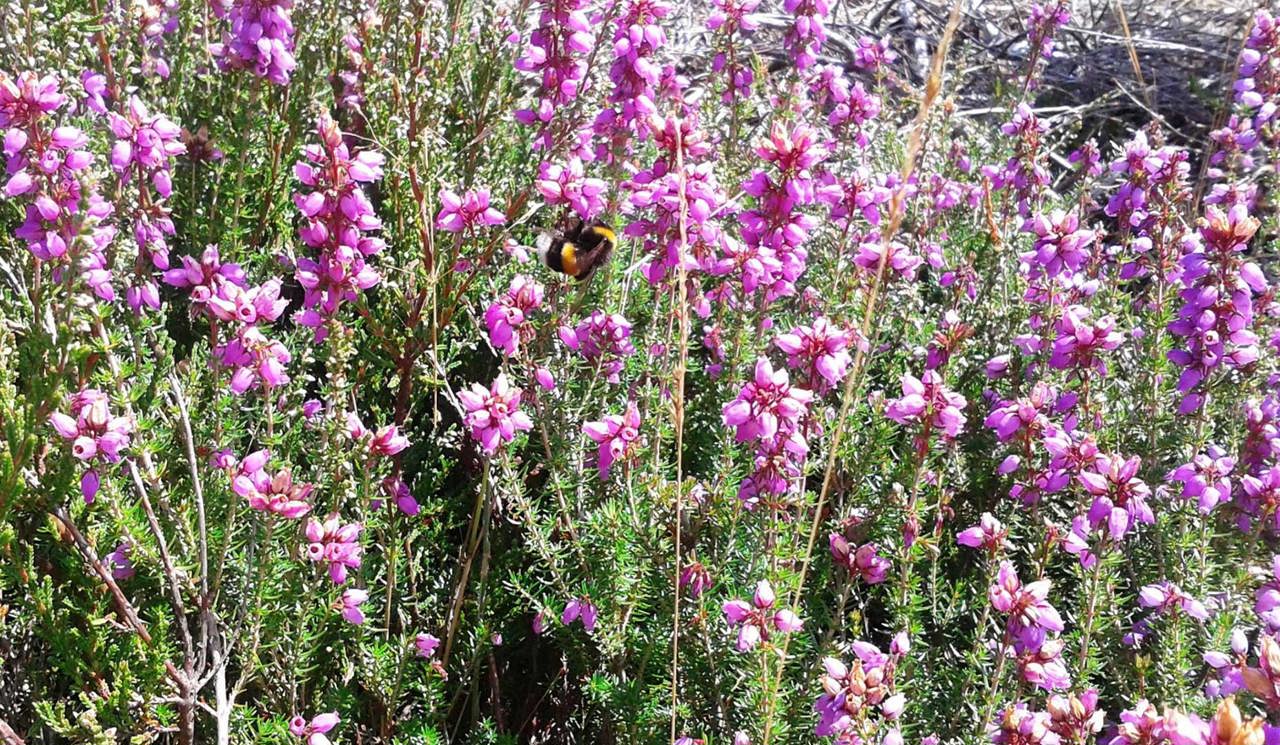 Situated on the banks of the picturesque River Deben, Woodbridge's hidden treasure lies in the Thoroughfare receiving a highly commended in the Best British High Street Awards. Woodbridge creates the perfect base from which to explore the Suffolk Coast and its many tourist attractions, including the working tide mill as a major landmark. There is something to offer everyone.
Adnams Tours, Tastings and Experiences
Make your own gin and visit a distillery in Suffolk!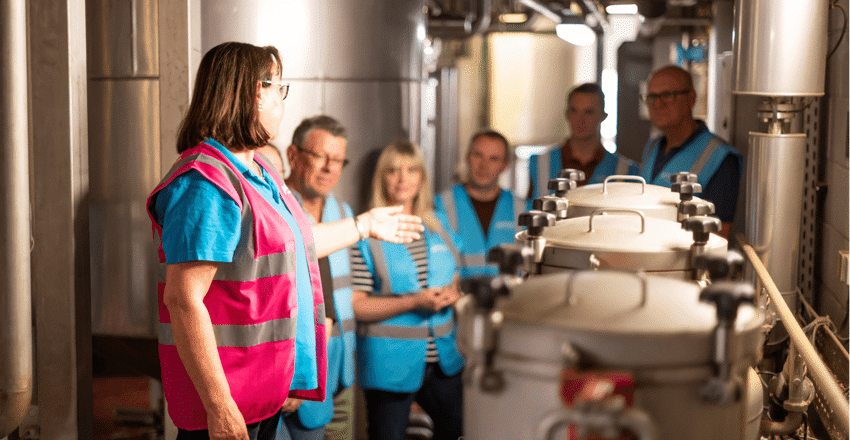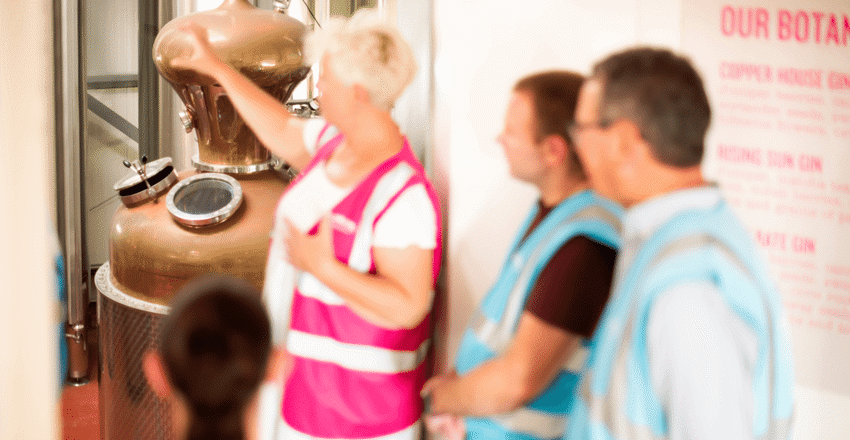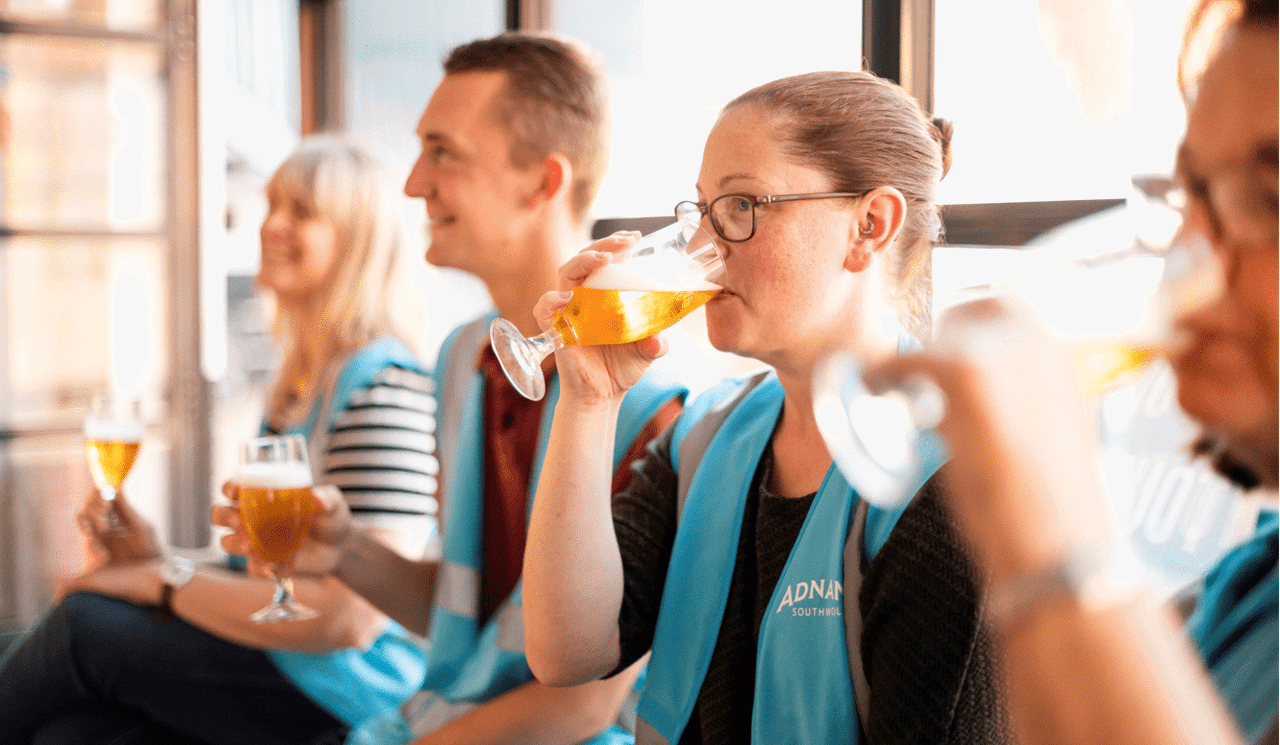 Fancy a day out? Head down to Southwold or Bury st Edmunds and discover the behind-the-scenes life of Adnams Distilleries. Enjoy a tour of the brewery and distillery, or try your hand at making your own gin under the watchful eye of Adnams' dedicated teams. As a guest of The Crown, you can enjoy 10% off your chosen Adnams experience just by quoting the code HOTELFOLK10 at checkout!