Christmas at The Crown
The countdown is on for the most magical time of the year! Here at The Crown, we love a good time, we love great food, and we love a party. So that's exactly what's promised when you choose us as your festive hosts.
Christmas Breaks
Revel in the sparkling surroundings of The Crown when you book your December stay with us, with decorations aplenty and a festive feel throughout, our Folk are on hand to ensure you experience nothing but magic. Book early for our best rates, our Bed and Breakfast prices start at just £165 per room or our Room Only rates are from £145 per room.
Christmas Menus and Christmas Parties
Book your table and tuck into Chef's festive favourites throughout December, host your Christmas works do, your annual get-together with those friends you only ever see at Christmas time, or your simple answer to not wanting to cook, "shall we just go out instead?". With Christmas Party Nights being the pinnacle of the festive season, and of course, the big day itself, plus a new introduction of Festive Laid Back Dining, find out more by clicking the button below...
Book you festive break in Suffolk
with a cosy stay at The Crown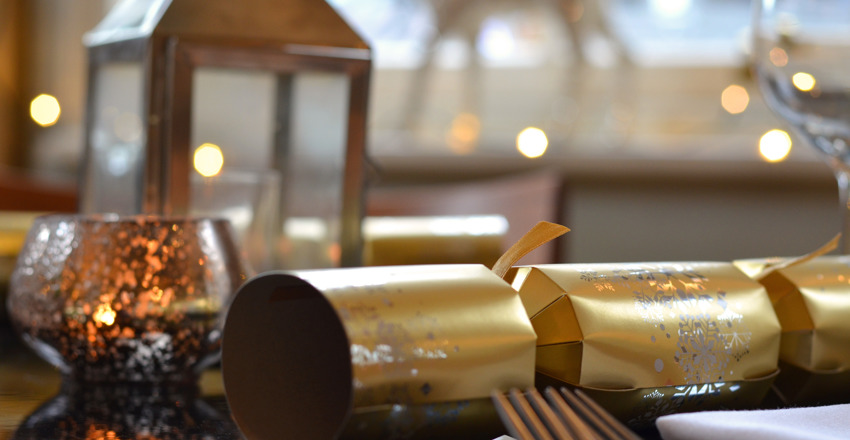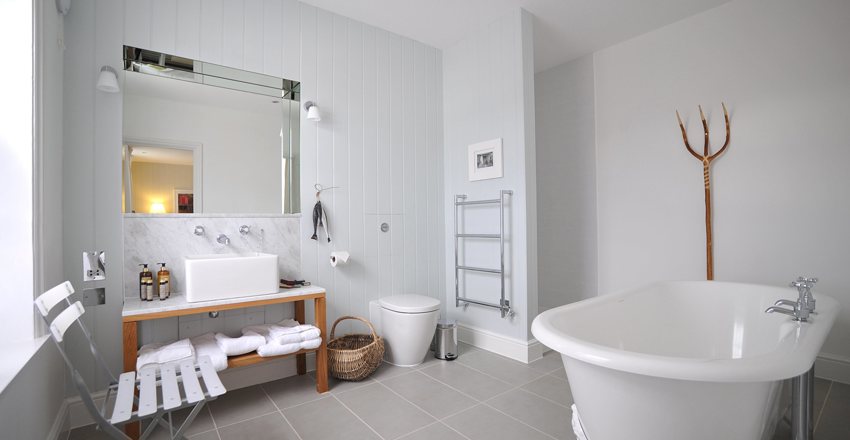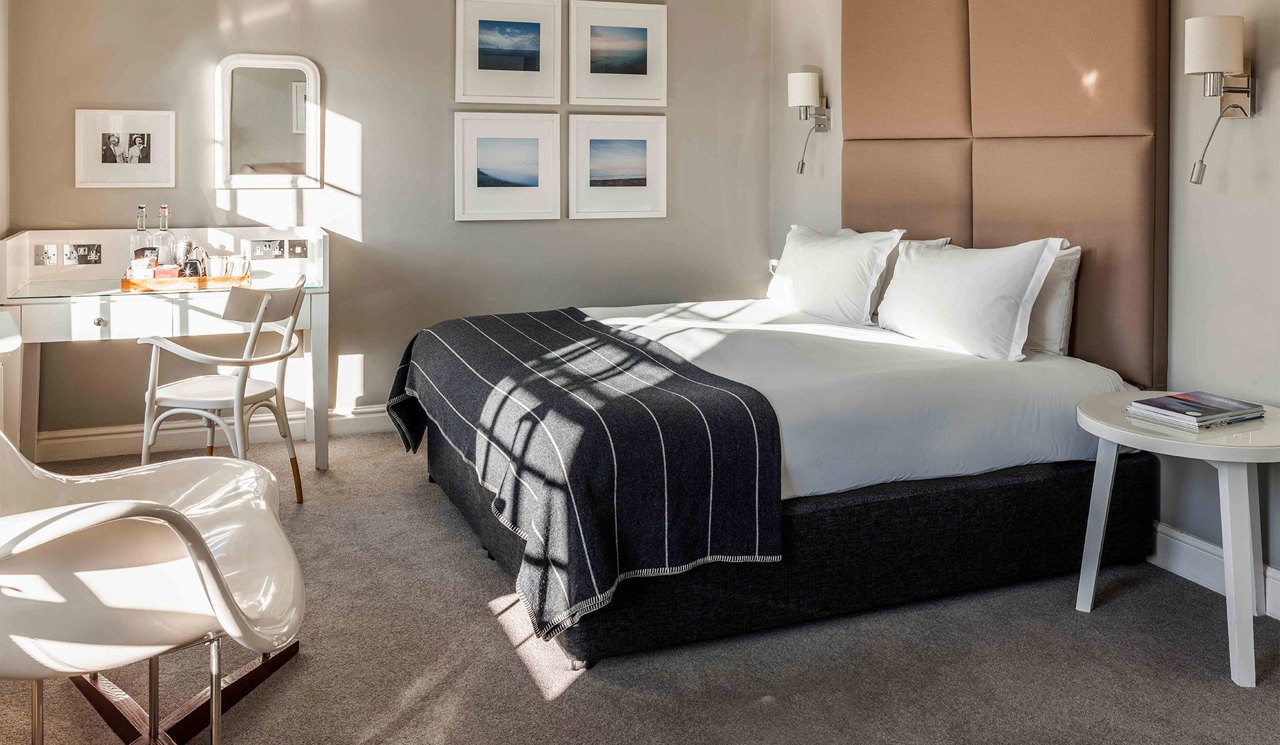 December is such a magical time of year, so why not make your Christmas and New Year's memorable with a getaway to Suffolk? Our Bed & Breakfast packages offer you the flexibility to plan your festive period just the way you like it. Prices start at just £165 per room.
Enjoy Festive Feasts with us!
Because the best thing about Christmas is the food..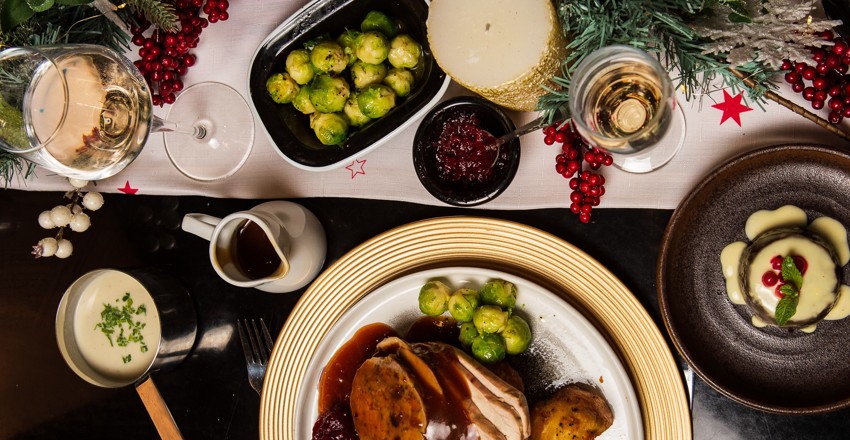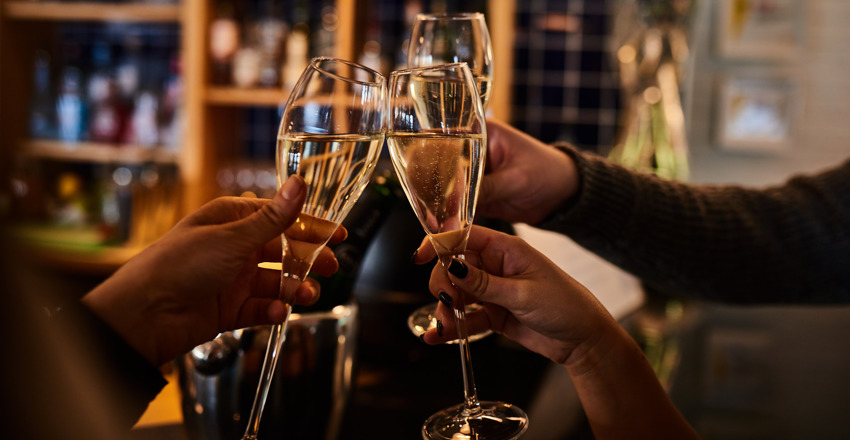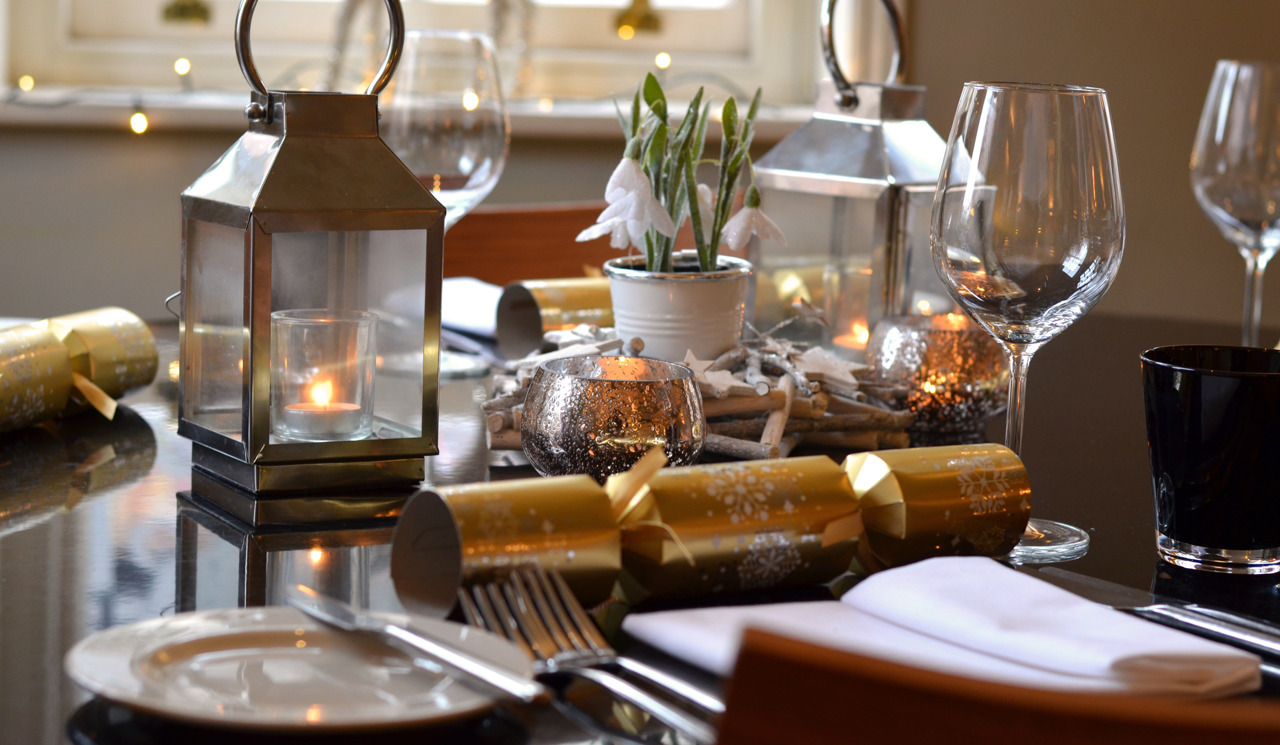 We look forward to making your Christmas a truly special one. Tuck into Chef's festive menu, join us for Christmas Day lunch, and celebrate in style with our Party Nights!
Got a query? Let us know!